brooks garage door repair & installation
Smyrna's Premier Garage Door Experts
Whenever the residents of Smyrna need garage door services, we can always count on the expert technicians of Brooks Garage Door Repair Smyrna to serve you here in the state of Tennessee! We are one of the premier garage door service providers in the state, providing professional services as well as servicing and carrying the highest-quality products made by reputable manufacturers in the industry. As a part of the Smyrna community, we understand the word of mouth is the best form of advertising, and here at Brooks Garage Doors, we have made it our mission to provide our clients with 100% customer satisfaction, while gaining lifelong customers.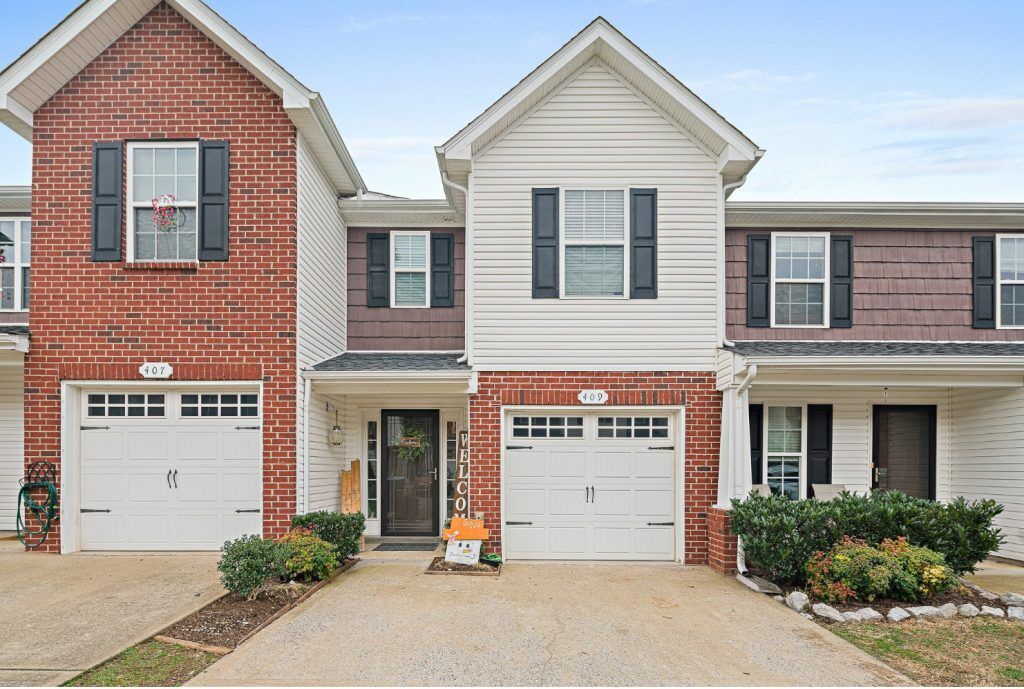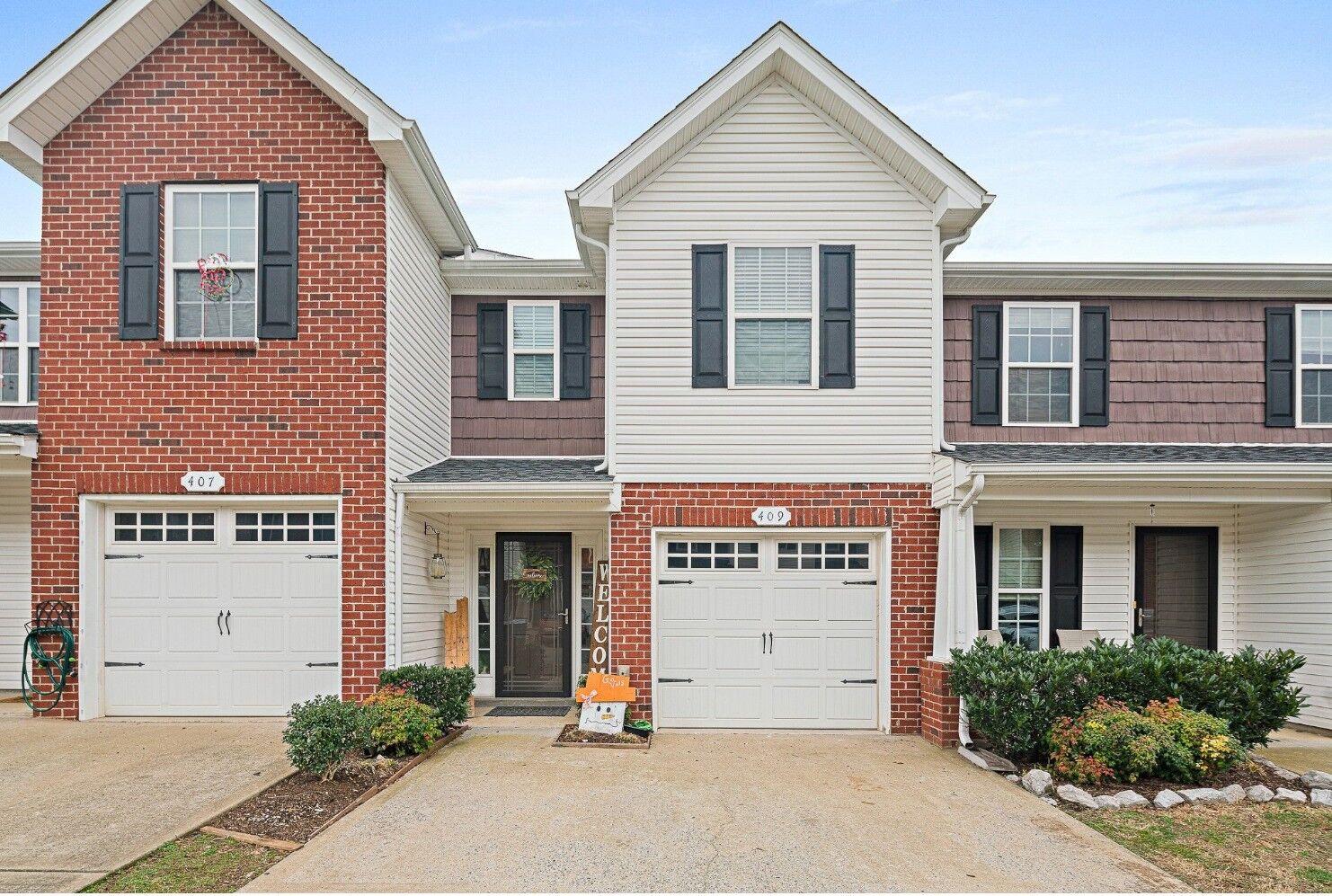 TRUSTWORTHY & Customer-Friendly Experts
Brooks Garage Door Repair Smyrna is a full-service garage door contractor that tailors our services to your exact needs. Whether you're looking for a garage door installation, maintenance, or repair service in the Smyrna area, we are more than capable of doing it for you! As a long-standing business in the garage door industry for more than 10 years, we've earned the trust of homeowners across the region. We have taken pride in being honest, friendly, and fair, because customer service is our top priority.
Looking for a reliable Garage Door Service Provider? Give us a call now at 615-551-1241 and our customer service representatives will be with you shortly!
EFFICIENT | TRUSTWORTHY | AFFORDABLE
Completes numerous architectural patterns, from conventional to current and adds classic charm and sensational appeal to the home. This new assortment of traditional wood garage doors offers residential property owners a lovely wood carport entryway at a moderate cost.
Traditional Steel Garage Door
Our traditional steel garage door are available with classic raised panels or modern long panels, these doors are surprisingly affordable. Its low-maintenance finish manages to look amazing thanks to the double coats of baked-on polyester paint.
Amarr Stratford takes quality to another level as its residential traditional steel doors feature UV inhibitors that block the door from becoming dull. This type of garage door is suitable for windy residential areas, as it is fitted with a wind load reinforcement system.
Carriage House Garage Door
Makes an astonishing mix of a lovely wood carriage-house door with the strength of steel. This set of architecture-inspired garage doors feature first-rate design, thermal performance and stability. You can customize the look of these doors by selecting from a variety of paint.
DurafirmTM Collection Vinyl Clad
Features jagged, thick vinyl skin that frees any homeowner from the anxiety brought by wood door maintenance and steel door rust. Boasting an energy efficiency with an R-value of 11.75, these doors offer reliable strength and amazing sound absorption.
Modern Aluminum Garage Door
Modern aluminum garage doors are serving a smooth and refined look for today's latest-styled homes. Featuring sleek design and neat lines shaped from stable corrosion-resistant aluminum and light-filtering glass make an impressive balance to your home.
These brilliantly designed entryways catch the magnificence and nitty gritty of common wood without the upkeep. They include a slyly shaped wood-grain fiberglass surface while covering strong steel development, and give quality, magnificence and incentive to your home.
Thermacore® highlights our sandwich construction of steel-polyurethane-steel and between-section seals with thermal breaks to keep the thermal to keep the thermal effectiveness that will keep your precious home looking incredible and comfortable in both cold and hot environments.
Clopay Classic Door Collection
Clopay Classic Door Collection are specially designed steel doors for homes. It comes with a flush, short or long panel.
The Wayne Dalton Classic door collection puts the spotlight on durability and powerful performance. These varying low- maintenance steel garage doors are designed with raised or recessed panels.
Strong. Quiet. Versatile.
To ensure superior quality and excellent performance of our products and services in Nashville and nearby areas in Tennessee, we continue our incredible partnership with the leading brands in the market for several years. Here at Brooks Garage Door Repair Smyrna, you are guaranteed advanced solutions thanks to the latest technology that constantly wows us and our clients with maximum security and sleek statements about their unique needs.
1108 McKennie Ave
STE 500 Nashville, TN 37206
Email : brooksgaragedoorstn@gmail.com
Monday- Friday: 7AM-6PM
Saturday & Sunday: 10AM-5PM